This week, Grace + Ivory is bringing you another installment in our "Business Done Differently" series. We love featuring women-owned businesses that just have that extra special thing about them! This time, we're bringing you tips for planning a wedding in the era of Covid-19.
It's our absolute pleasure to feature Nicole of Urban Allure Events, a Chicago-based event planning company. Nicole has been planning weddings and other events in Chicago for many years. Urban Allure also recently launched CHI thee Wed, a blog dedicated to all things Chicago Weddings. On top of that, Nicole is the National Vice President for Wish Upon A Wedding - learn more in our interview below!
Anyway, back to our scheduled content.... Nicole, of Urban Allure!
What brought you to launch Urban Allure Events?
We launched Urban Allure Events in 2015 after years of working in catering and venue management. I wanted to give our clients the attention to detail and dream team of wedding pros they deserved!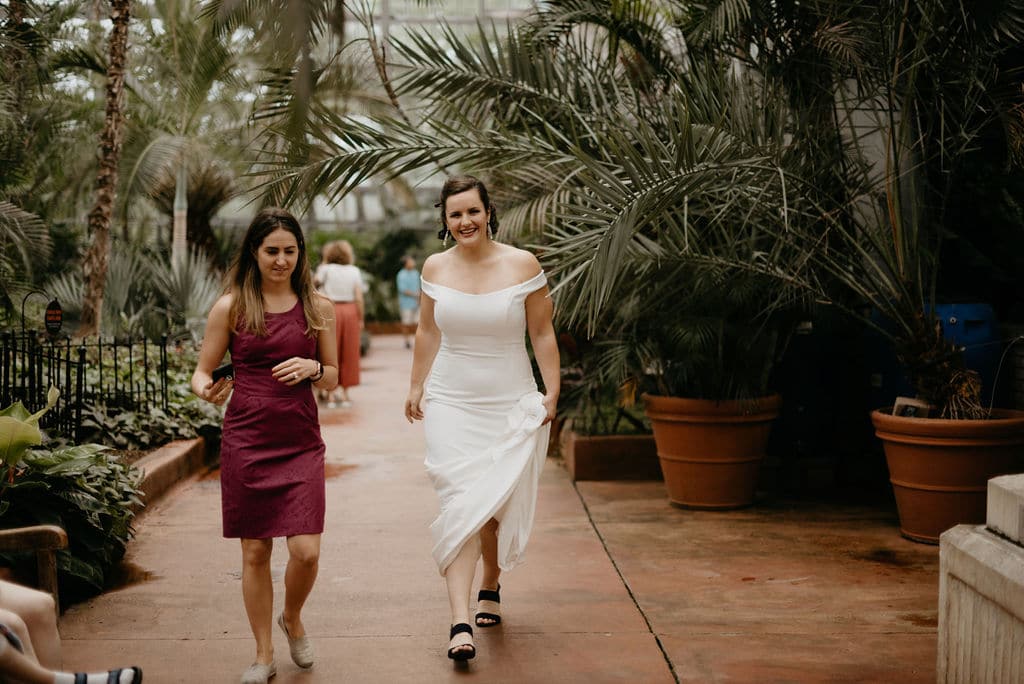 What have been the biggest challenges getting Urban Allure off the ground? How did you overcome these to find the success you have today?
The biggest challenge was integrating with the industry and figuring out where to connect with other vendors! We have enjoyed learning how the Chicago wedding community functions and are proud of all of the relationships we have created over the years!
What makes Urban Allure Events stand out as a wedding planning team?
Collectively our team has 10+ years of experience in the events industry. Our sole focus is to create the best experience for our clients - we work with all styles and budgets to carefully curate the vendors that will fit our clients needs.
What are five tips for getting started on planning a wedding, particularly in Covid times?
Our top 5 tips for planning a wedding (especially now) are:
1. Be realistic.
Talk through your must-have and must-not list and make sure it matches with your budget. Discuss "back-up plans" just in case you need to commit to them. It can be fun to plan two weddings and know you would love either option you are faced with!
2 . Talk budget
As hard as it is to narrow down, setting a budget will help with all of the big decisions like venue and catering to make sure you get everything on your must-have list.
3 . Don't forget to enjoy your engagement!
Planning can be stressful and remembering to make time for date nights or "wedding planning" time will help make sure you enjoy the process!
4 . Review contracts
Ask vendors the hard questions about cancellations, rescheduling or "what if they aren't available" scenarios so that you know those details upfront!
5 . HIRE A PLANNER!
A lot of couples think that planners are out of their budget - BUT - we offer packages and price points for everyone. Having someone help keep you on track and who knows the ins and outs of the industry is priceless 🙂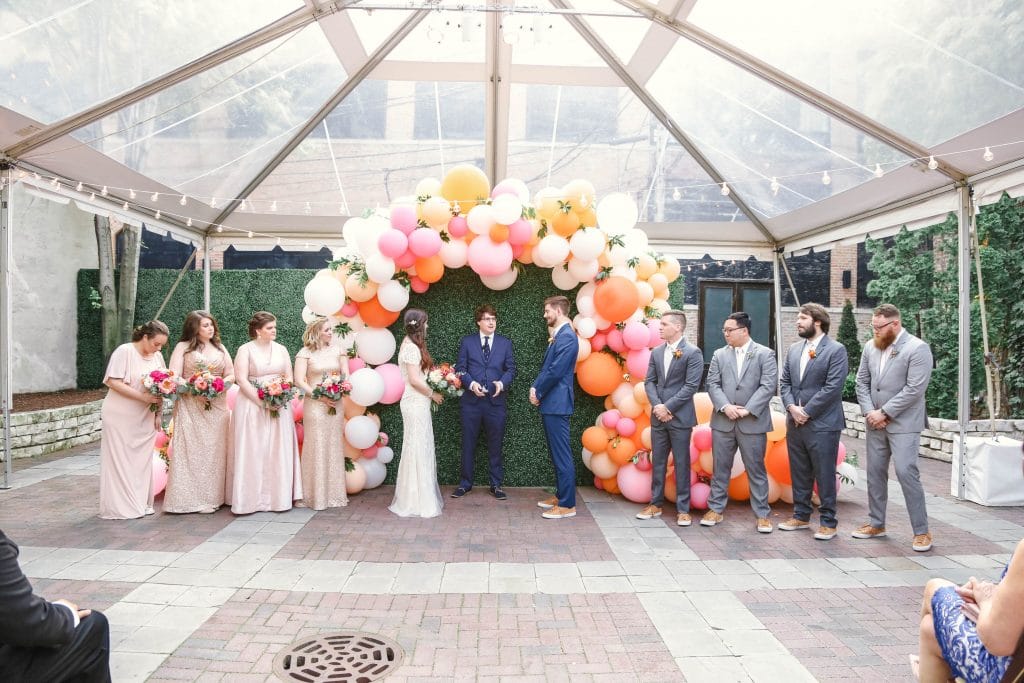 Since we're a social enterprise, we have to ask… how does Urban Allure bring more good to the world?
We love this 🙂 Urban Allure Events serves on the National Board for Wish Upon a Wedding, a nonprofit that grants weddings and vow renewals to couples with life-altering health circumstances. We also donate 10% of our contracts to My Block, My Hood, My City, No Kid Hungry, The Loveland Foundation, Grassroots Project, and WE GOT US.
Well, that's it for the latest installation in our Business Done Differently series! Grace + Ivory is so excited to be part of the Innovative I Do's wedding showcase in Chicago on November 15. Hope to see you there!!