Let's be honest: 2020 has been a hard year. The global pandemic alone was bad enough – but then came yet another unnecessary death of a Black American, which has resulted in weeks of large-scale protests in every. Single. State. All 50 U.S. states.
As a brand focused on lifting women's voices and empowerment, we recognize it is everyone's duty to step up. We are proud of the record we already have as a social enterprise supporting diversity, equality, and positive change. That's why we support Black Lives Matter. That's why this month, we donated to Color Of Change.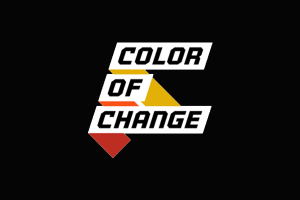 So what is Color Of Change? They are America's largest civil rights organization. They help people respond effectively to the injustices around us. Through campaigns that focus on criminal justice, representation, voting freedom, tech justice, economic justice, and fighting white nationalism, Color Of Change develops strategies to change the written and unwritten rules that will have the greatest potential to advance racial justice.
Color Of Change was founded after Hurricane Katrina devastated New Orleans back in 2006 and originally set out to provide relief for victims of the hurricane. Today, it still uses an email list to fight for justice and make space for Black voices online. That email list? It has over one MILLION subscribers.
But it's not just about publicizing the issues. Color Of Change is working to end systemic racism through structural change. That means ending the permanent disadvantages that Black people face in America. For Color Of Change, this means changing the way things work in business, government, healthcare, the economy, media and more.  This organization is having an impact not just through raising awareness that these are issues – but also through making tangible change. Let's check out a few examples!
For years, there were reports of racism and discrimination on Airbnb. Black hosts were receiving lower offers than white hosts, despite living in the same neighborhood. Black guests were frequently charged higher rates or had their reservations denied outright.
Then Color Of Change got involved. They not only brought further national awareness to the issue – they also worked with Airbnb to address its problem of systemic racism more strongly, change policies and the functions of the platform. Just recently, Airbnb announced that they were joining hands with Color Of Change in an initiative called Project Lighthouse. This data collection project will help Airbnb design tools and policies to combat bias against Black and other POC users.
Here's another example that is super relevant to Grace + Ivory and our industry. We know how hard it is to find the perfect site for your wedding – but some people (including Blake Lively and Ryan Reynolds) have used southern plantations as the place for their dream wedding. Hmm…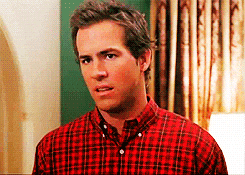 Last year, Color Of Change wrote to a bunch of wedding aggregate sites about the promotion of weddings on plantations. Yes, as in Boone Hall Plantation in South Carolina, which literally still has slave cabins on its land. While they may be beautiful places, their beauty was built on the back of enslaved Africans who suffered at the hands of the plantation owners and bought and sold as property. Using plantations as a romantic location for weddings is in willful ignorance of the torture, awful conditions, and gross mistreatment of enslaved people. As Color Of Change eloquently wrote in their letter, these plantations are "physical reminders of one of the most horrific human rights abuses the world has ever seen."
So Color Of Change asked wedding aggregate sites to stop promoting plantations. The Knot Worldwide (which owns The Knot and Wedding Wire), Zola, and Pinterest complied, and now work to limit the distribution of these places of tortured history as venues for wedding photos, ceremonies, and receptions. This campaign helped the wedding industry to take steps towards ending the denial of the dark history of plantations. Importantly, it also forced many people to think twice before sweeping these issues under the rug.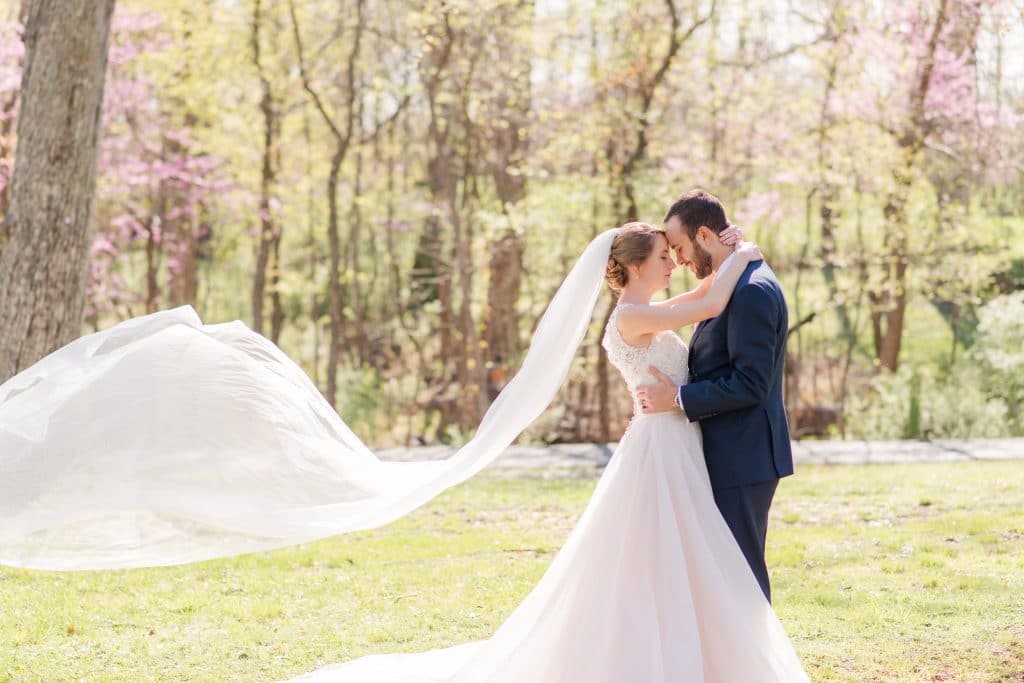 see? you can have a beautiful wedding not on a plantation!
We fully support Color Of Change and their efforts for social justice. As an online bridal platform, the Grace + Ivory team feels passionately about representing as many races and ethnicities as we can. Weddings are not confined to any country, ethnicity, or background!
If you'd like to learn more about Color Of Change or join their email list, you can sign up here.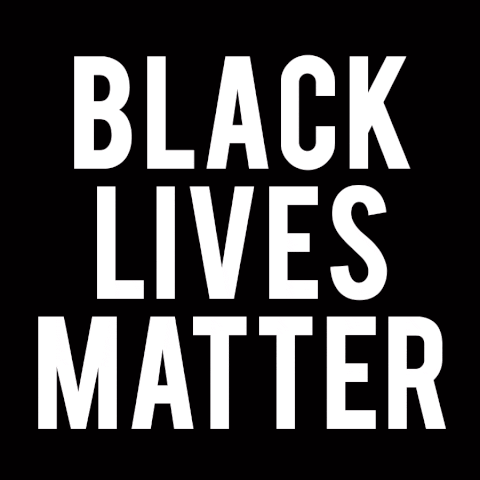 #blacklivesmatter #equality