It's easy to get overwhelmed during the search for your perfect wedding gown; believe us, our founder can attest. Historically speaking there's a lot of pressure to find "the one," but sometimes one dress just doesn't cut it. We find that modern-day brides who refuse to settle are purchasing two gowns (one for the ceremony and one for the reception) to celebrate their day in an effort to avoid losing the integrity of their vision and expectations. This trend raises the question: is having two dresses worth it?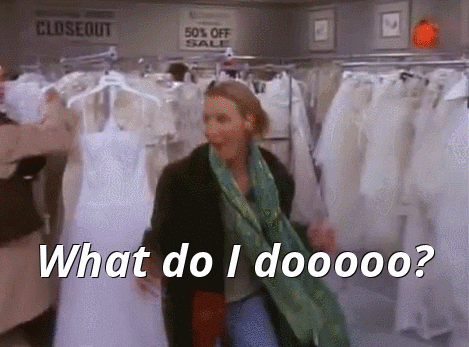 Pros
Best of Both (Bridal) Worlds 
Can't choose between a ballgown or lace train design? Or maybe you can't decide if you prefer a high neckline as opposed to a sweetheart? With two dresses, you won't have to! Purchasing more than one dress for your big day allows you the opportunity to wear a variety of styles, eliminating the chance of sacrificing any looks you want.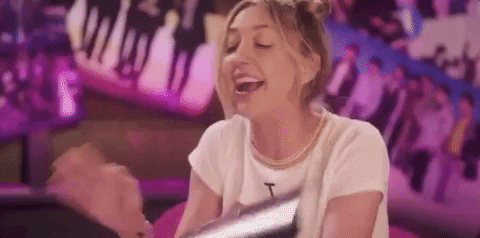 The More Content The Merrier
Taking photos in both dresses is a guaranteed way to collect a plethora of wedding photos that are unique as you're showing off more than one bridal look. Why not make the most of your multiple looks with your photographer? Your wedding album (and Instagram feed!) will thank you!
Reception Friendly
Brides will choose a second dress for their reception that is better for socializing, eating, and dancing. You can wear that tighter, form fitting dress or corset ballgown with a skirt that has tulle for days that you want for the ceremony, and then slip into another look for the reception that will let you get down on the dance floor.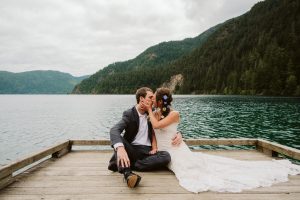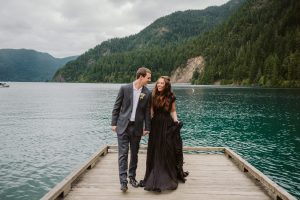 Cons
Pretty Dresses Cost A Pretty Penny
Perhaps the most obvious con: two dresses can get pretty costly. The average price of a wedding dress is $1,600; now double that, and don't forget to factor in additional fees for any accessories needed for your second look. Even if your second dress is cheaper than your first, it remains an added cost and isn't budget-friendly.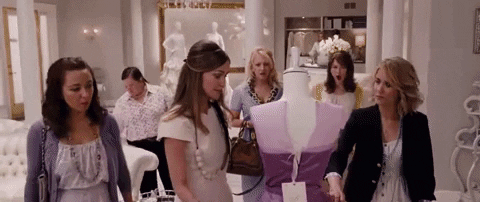 Less Time Spent with The Original 
Wearing your wedding dress is already a short-lived experience (seriously, one day is simply not long enough!), and now it's become even shorter as you're slipping out of your initial gown and into the next one. Having two dresses doesn't allow you to savor time spent in them, so you may not be getting the most out of either.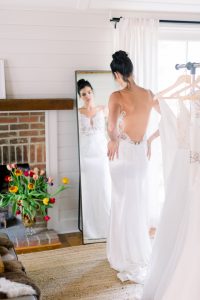 Despite the infinite list to support both sides of this case, the fact remains: it's your day! At Grace + Ivory, we believe all brides should feel both badass and beautiful, and that begins the moment they're happy. The dress matters, but above all, it's the one wearing the dress (or dresses) that matters the most.