Sunday, October 11 is the International Day of the Girl. Each year, various international organizations such as the United Nations use this day to amplify the voices of women and girls around the world. It's an annual campaign aimed at promoting girls' empowerment. As you probably already know - Grace + Ivory stands firmly in support of this mission, reflected in our business model that donates a portion of each dress sold to Plan International's WHOLE Girl Fund.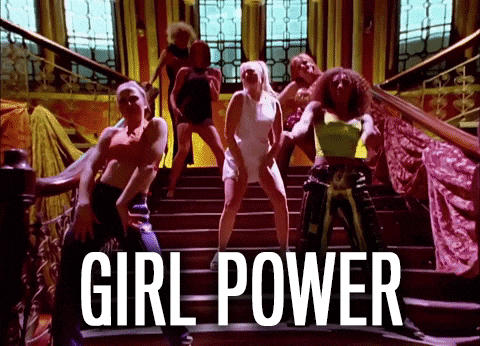 This year, Plan is kicking off the Girl Unlocked movement to help girls push through doors and unlock their full power and potential! Grace + Ivory is proud to support Plan and join the movement.
Sadly, 2020 has not been a great year for women and girls in developing countries due to the Covid-19 pandemic. Shutdowns and lockdowns have hurt women-owned businesses, millions more girls are out of school, and there are heightened risks of gender-based violence, trafficking, and child marriage. This makes this year's International Day of the Girl more important than ever. Together, we can knock down doors and help girls unlock their full potential.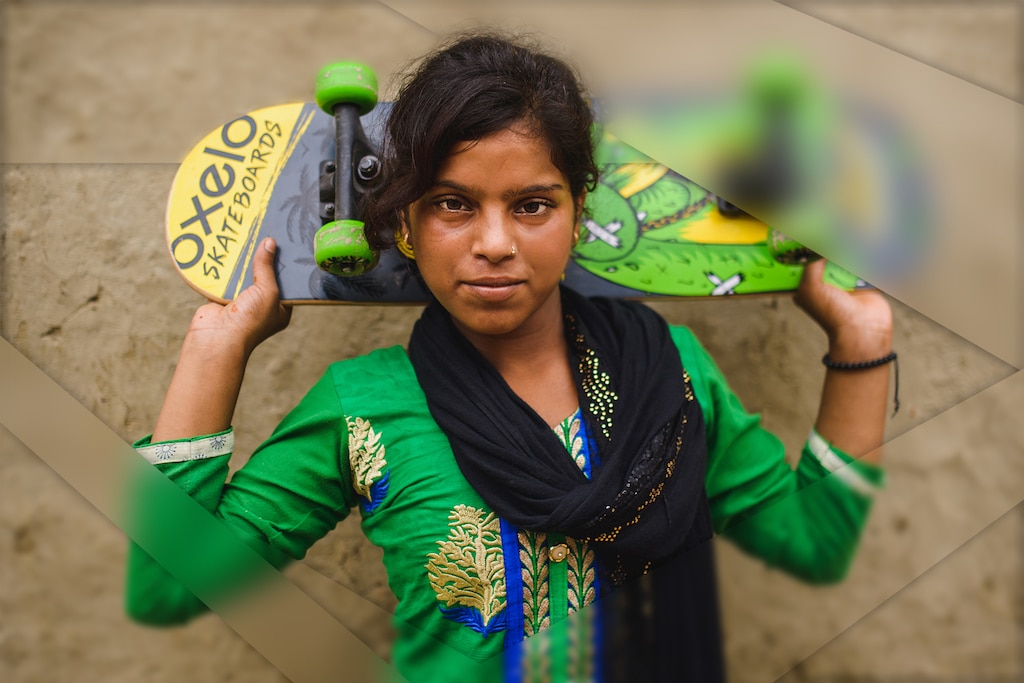 Check out Yadira's story. She's an 18-year-old living in a remote community in the Ecuadorian Andes.
Yadira's dream is to become a psychologist and specialise in law. "In 10 years' time, I see myself as a professional supporting those who need it, defending the rights of violated women and girls," she says.

From a young age, Yadira helped her father in the activities that he carried out as a community volunteer with Plan International. Later, she herself became a volunteer for the organisation. Her ability to easily converse with families and their children, has helped them recognise her as a leader in their community.

For the last three years, Yadira has also been part of Plan International's Youth Girls Movement. This is a group of young women who promote gender equality in their communities and online through their social media networks. Her communication skills and charisma have helped her stand out as her province's spokesperson in a short space of time.
This is just one example of how Plan International's programs are supporting women and girls around the world. Thanks to the Youth Girls Movement, Yadira has been able to unlock her full potential. Now, she's helping other girls do the same!
This year, Plan has put together five ways that everyone can take action for girls:
1. Decorate your door & get involved on social media
Show your neighbors and friends that you believe in the potential of girls! Deck out your front door with bold messages of gender equality. You can also decorate a virtual front door. Then, share an image of your creation on social media using the hashtag #GirlUnlocked. Check out Plan's accounts (@PlanUSA on Twitter on Facebook; @Plan_USA on Instagram) for inspiration, and tag them in your post!
2. Get ready for election day
Advocacy for women and girls needs to happen in the US, too. Studies have shown that women - particularly married women - have been disproportionately affected by unemployment amid the pandemic. But the US's leadership matters on a global stage, too. That's why Plan International developed Unlock the Vote, a tool to help people determine which candidates will be the best advocates for girls in the US and around the world. Election day is Tuesday, November 3 - don't forget to vote!
3. Sign Plan's open letter about online bullying
On October 5th, Plan released the State of the World's Girls report, which focuses on 'Freedom Online.' For the report, Plan spoke with 14,000 girls in 22 countries. More than half said they have been harassed online - and this is a huge issue here in the US as well. Almost every single American girl Plan spoke with said they used social media. 43% of them said they had experienced some form of harassment online. As internet access around the world increases and Covid-19 drives more of our lives online, we need to address this huge problem.
Plan is publishing an open letter asking social media companies to step up to create stronger reporting mechanisms for online gender-based violence. Sign here!

4. Donate
By giving directly to Plan International, you are supporting the essential work they do to support girls around the world. Give to Girls here.
5. Support Plan's business partners
Female Quotient will donate 20% of gross sales from all FQ Collection orders through June 1, 2021. And Boscov's will donate 5% of a customer's total purchase if "Plan International USA" is mentioned by name when making a purchase in-store or online during October 14-15, as part of Boscov's annual Friends Helping Friends campaign. Of course, buying your wedding dress from Grace + Ivory is another great way to support small businesses while giving back to Plan!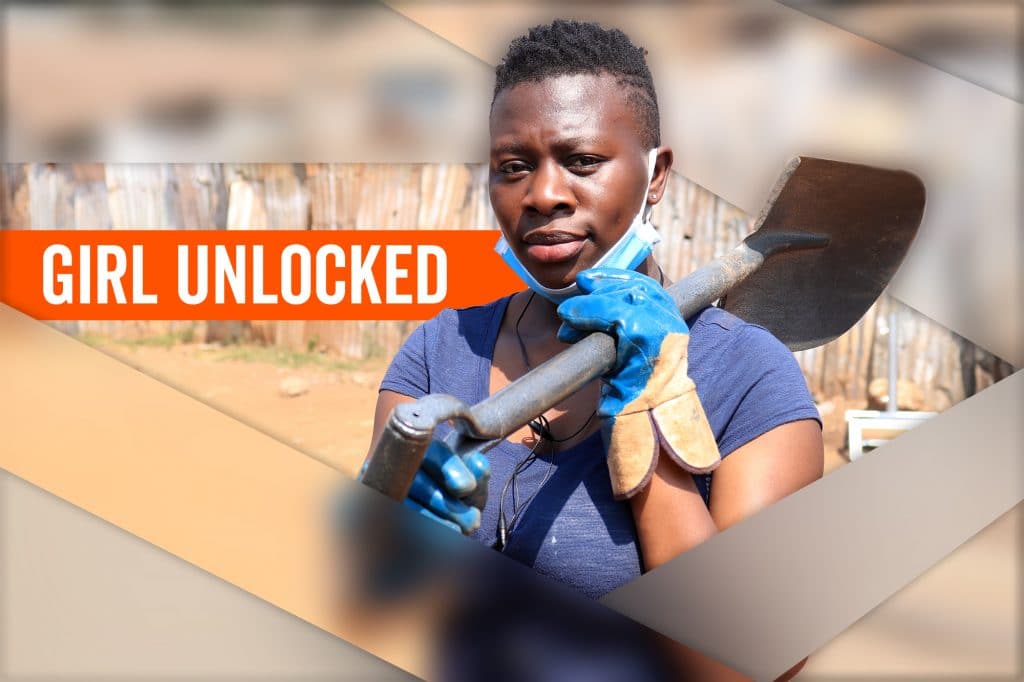 So, there you have it! There are so many great ways to get involved and celebrate the International Day of the Girl. At Grace + Ivory, we hope you'll support our mission of making the world a better, more equal place. Helping girls unlock their potential is a huge part of that. When you buy your wedding dress from Grace + Ivory, you're not just buying a dress that will create an unforgettable night for you. You're also supporting girls and women around the world. Pretty kickass!
Photos courtesy Plan USA