To kick-off the New Year, I am proud to announce our newest press profile by writer Jennifer Barger in the DC Modern Luxury Weddings Edition for Spring/Summer. Look for us on page 22, under Something New – yes, we are new and shiny! Grace + Ivory is Digitally Divine with made-to-measure wedding dresses and a more luxurious experience. Thank you Jenn for your small and powerful write-up.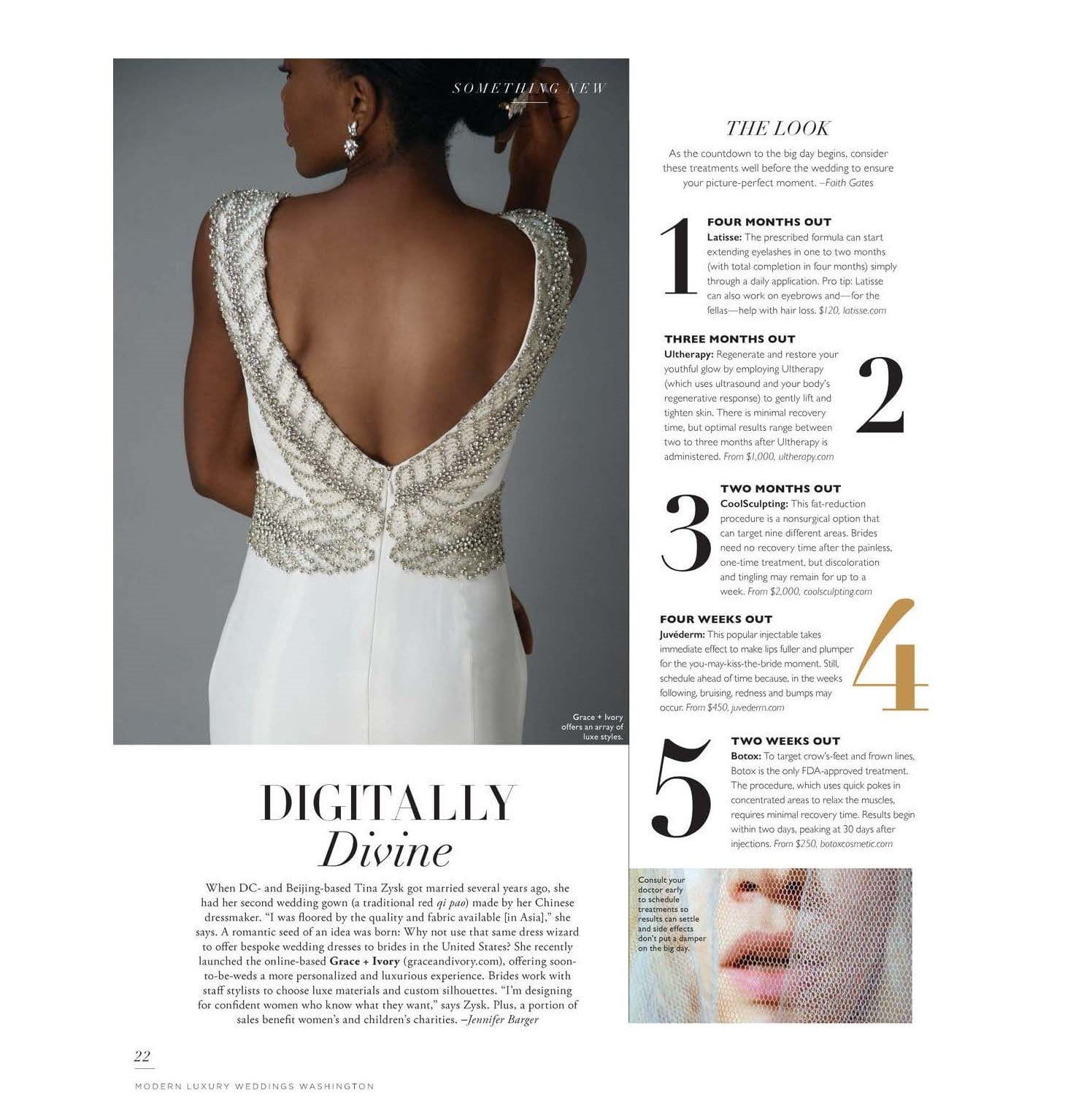 As this is the time to reflect, 2017 was a big year for us. We built our business plan and our mission. We launched our website and mindfully grew our collection of beautiful dresses. We met amazing like-minded people who collaborated and supported us (it really takes a tribe). When you try to launch something new, like made-to-measure wedding dresses that support women and girls, and try to do the something different, then you're entering into some unknown territory. Those we've met along the way have been our biggest supporters, and more importantly, our biggest teachers.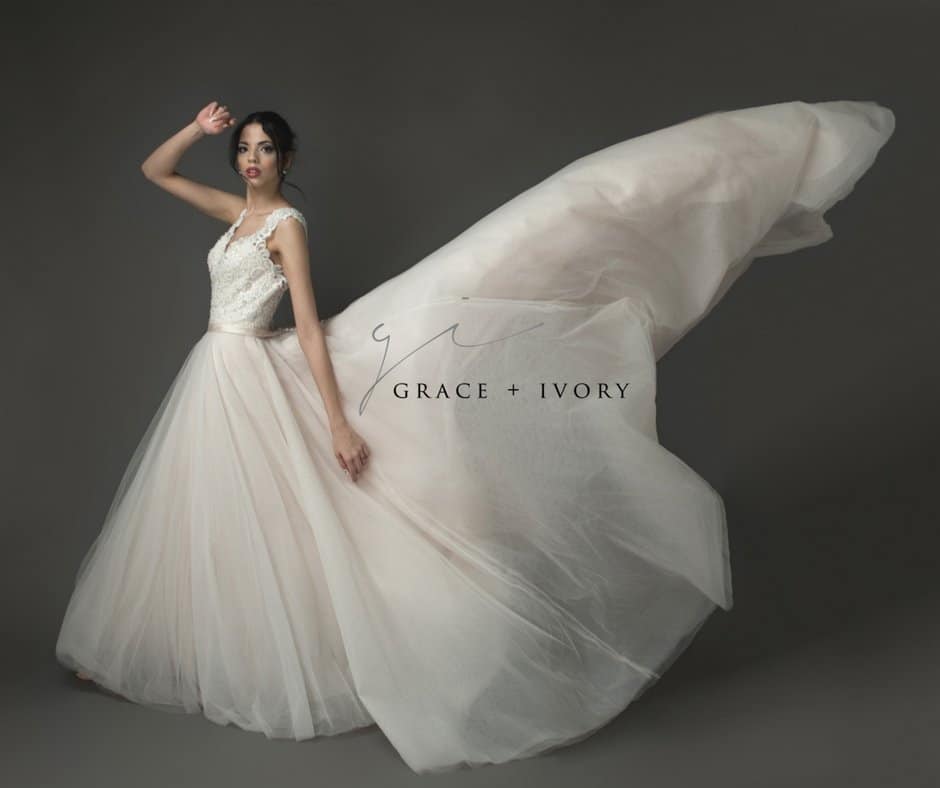 With Grace + Ivory, we're trying to improve the wheel (of wedding dresses) but not necessarily recreate it. We want to look at how the world has advanced and how we can use that to make our business and the world better. How to give back. Be mindful of our communities and our environment. How to listen. And this quality is what I want to continue into 2018. Continuous listening and learning; keeping an open dialogue and using that to build on our business and improving on the bridal experience that we've established.
We also want to grow (obviously!); we're going to try new things and test out how we can spread the word and get our dresses out there. We have some new pop-up events lined up in San Francisco and DC. We are excited for new and familiar collaborations and look forward to introducing some new styles to our brides-to-be. We have an exciting styled shoot lined up in one of the cities I love most, my native Chicago, and we'll be working with other local Chicago businesses.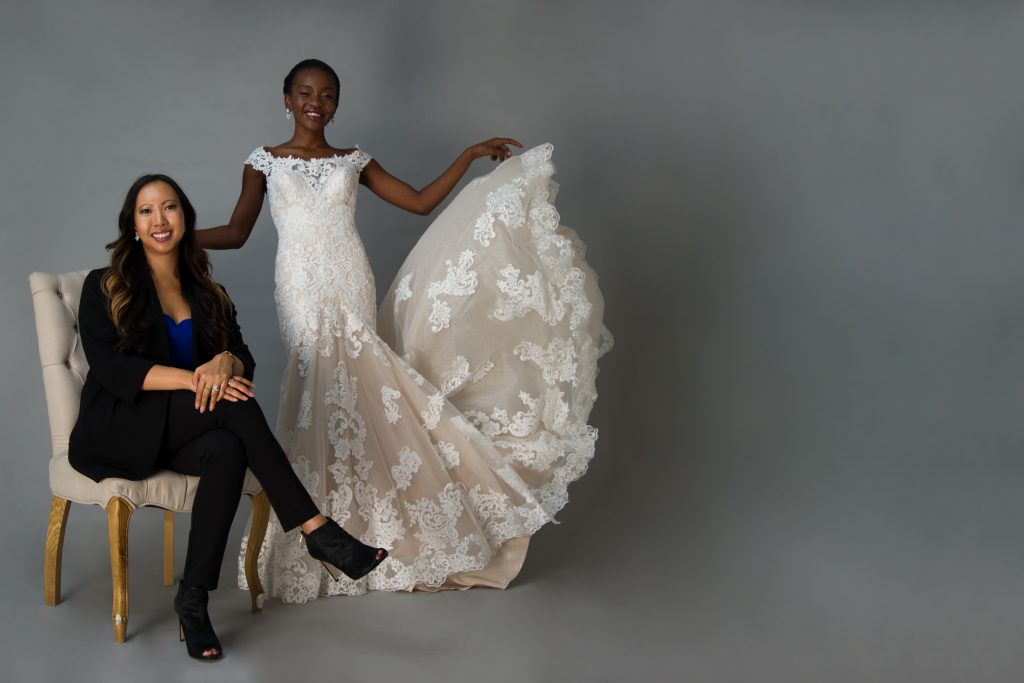 We also want to hear from you! If you are a bride-to-be, please don't hesitate to reach out with any question you might have. You also don't necessarily need to be a bride-in-the-making or have a wedding coming up – we appreciate feedback and hearing suggestions from others that might positively influence us and how we affect the communities that we are working in.
We're looking forward to see what 2018 brings. I hope you join us for the ride!
xoxo,
Tina