This week, we're bringing you another installment of our "Business Done Differently" series, featuring women-owned wedding businesses that have that something extra special about them! We're SO excited to feature Ashleigh Robinson, the founder and creative director of Type A Invitations. We've known Ashleigh for a few years now, but we're still floored by her wedding stationary designs every. single. time.
Type A has a great story behind it and then Ashleigh shares her tips for finding the perfect wedding stationary. We're super grateful for her time and willingness to take part in our series!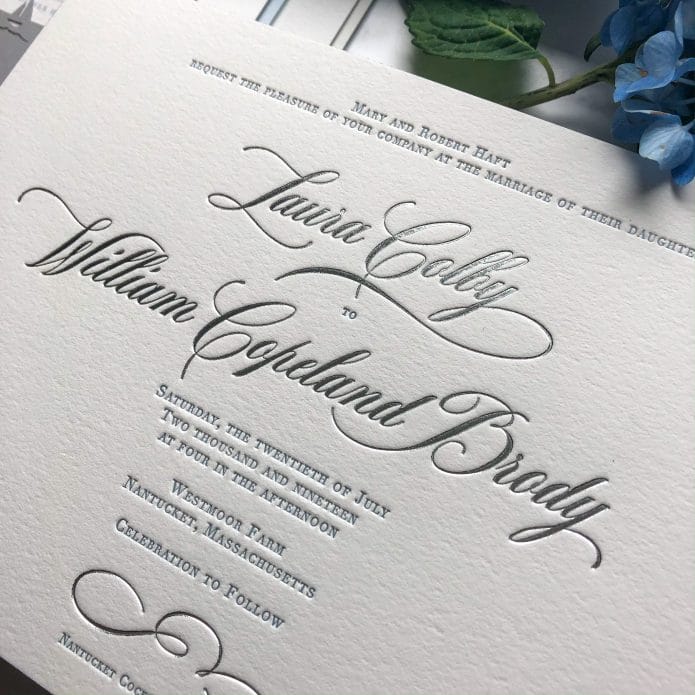 When did you start Type A invitations? What made you take the plunge into being a small business owner? 
In June of 2015, after having been in and out of hospitals and specialists offices for almost a year, and having just been laid off from my full-time design job, my life was changed forever. My doctor sat down and told me that they found a rare, pre-cancerous growth in my colon. He then continued to say that had they not removed it, I would've been dead in ten years. So, that day in June, I dropped my excuses and went after my dream of running a successful small business. And thus, Type A Invitations was born.
What is your favorite part of making wedding stationery & invitations?
I love getting to know our couples and what makes them, them. It's learning little things that they enjoy together, special places they've been and things they've done, just the two of them, that we can incorporate into their stationery to truly make it one of a kind. Getting to illustrate and design those aspects are my favorite part. Then hearing them rave about it! That's the best.
What is the biggest challenge you overcame with Type A Invitations? 
I went to college for art, not business. In fact, I haven't been in a traditional educational course since high school. At the Corcoran, every class I took was related to art and design. So the creative side of my business was covered (that's why I started it, to be able to be more creative in my work). The business side of it, I had to learn and a lot of it I learned the hard way. I was getting the clients but not pricing for profit (because I simply didn't know how!). I enrolled in online courses, joined professional women's groups, and met with financial coaches and last year finally knew the numbers for my business! Even though I despise spreadsheets, I'm very proud of the ones I've created for Type A's "Money Mondays", hah.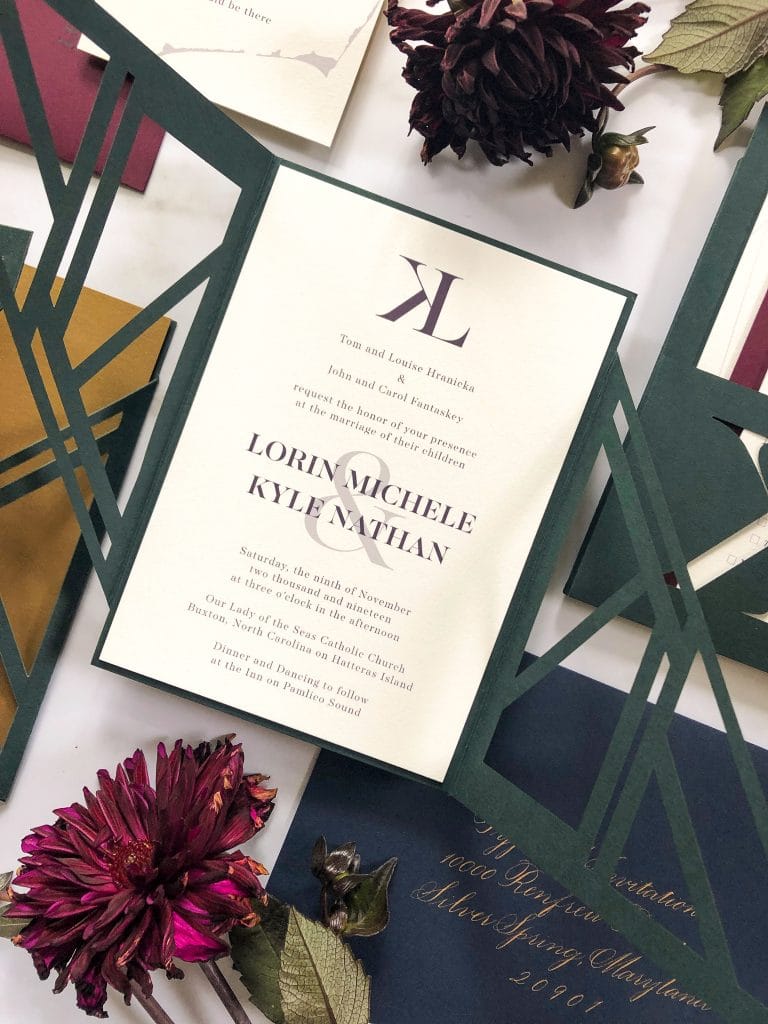 What are five tips for finding/picking your dream wedding stationery? 
Get excited about it! Some people think "it's just paper." But, it's so much more than that!
Look over our blog at our printing methods guide to see which you like best.
Check out photos from real weddings to get inspired.
Jot down things about you and your partner's relationship and wedding day that are unique and special to you!
Contact us! Finding your dream wedding stationery is just an email away. We'd love to virtually meet with you for a complimentary consultation.
Bonus tip: We've partnered with Grace & Ivory to offer an exclusive discount to G&I brides! So, get your awesome gown and badass stationery to match! We can't wait to create with you!
Since we're a social enterprise, we have to ask… how do you use your business to give back? 
We regularly contribute to Equality Now, an organization fighting for women's equality and rights. You can join us in supporting their mission to end sexual violence and sex trafficking, achieve legal equality, and end harmful practices against women and girls by donating and following.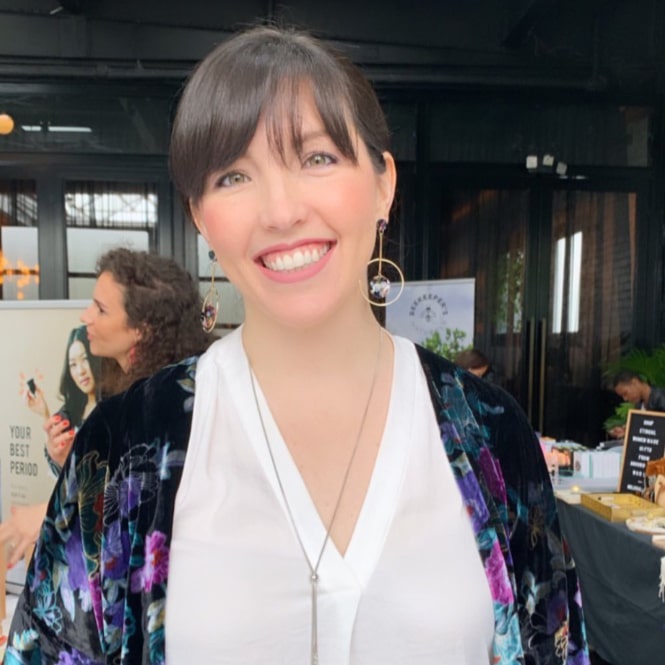 So there you have it! What are you waiting for?! Get your wedding stationary from Type A Invitations today - you won't regret it! Plus, you'll be supporting a woman-owned small business 😉
Photos courtesy of Type A Invitations