This post has an updated version - please see it here: "Wedding Dress Silhouettes & Necklines: A Bridal Gown Guide"
Searching for your wedding dress can be daunting - we get it. With so many stunning designs, fabrics, and various terminologies out there it's easy to feel overwhelmed by it all. It doesn't have to be this way though! Finding the right bridal silhouette in the early stages of your research can narrow down your options, making the process of finding the perfect dress that suits your body shape and individual style a bit easier. To help you out, we have created a simple beginners guide of the different bridal silhouettes, to make your dress search a little less daunting.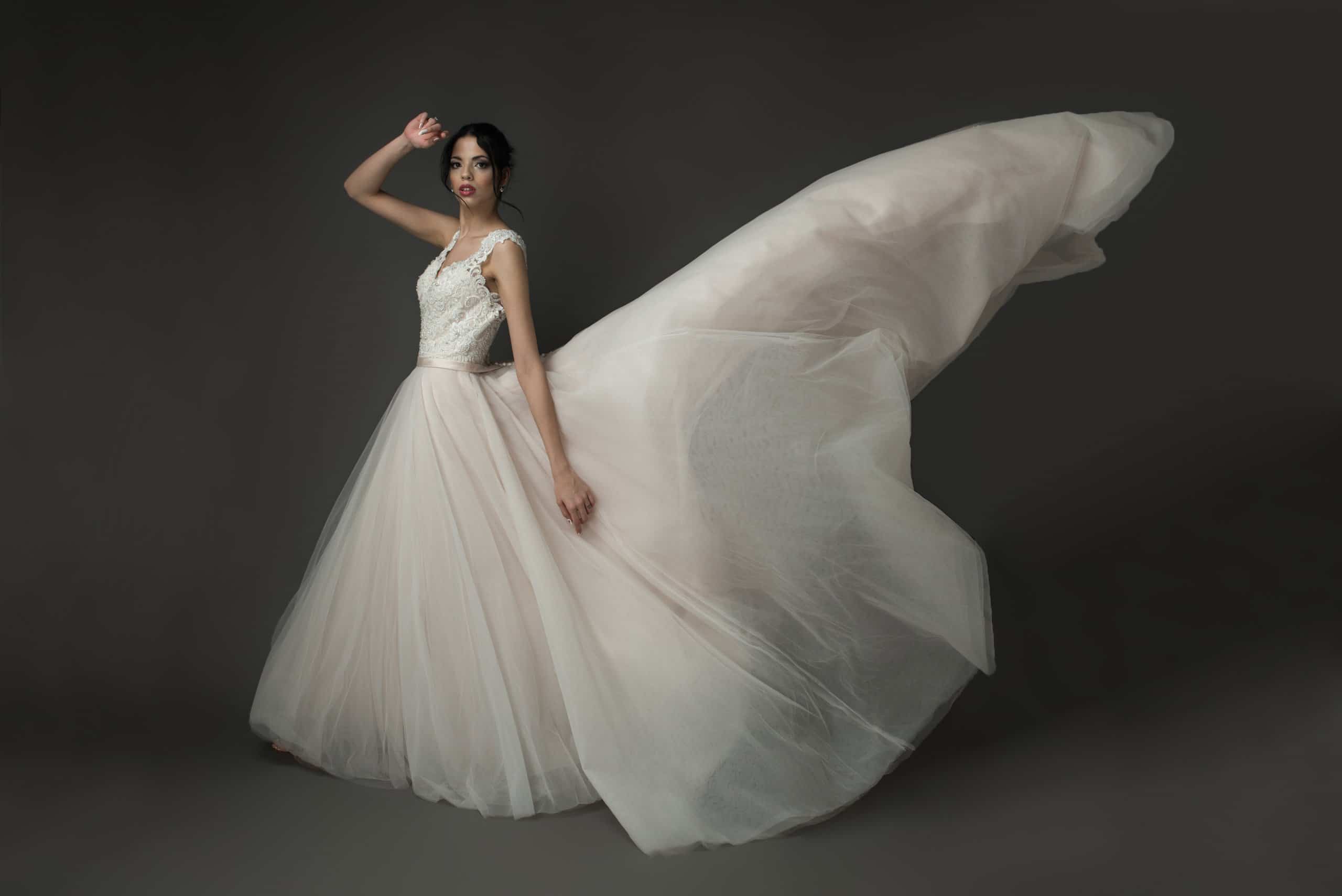 A-Line
Flattering for all shapes and sizes, the A-line wedding dress design is by far one of the most popular choices for brides. The classic A-line gown is fitted through to the waist and softly flares out from the waistline, creating the shape of a capital A. The gentle flare of the skirt is perfect for giving you increased comfort and greater movement on your special day.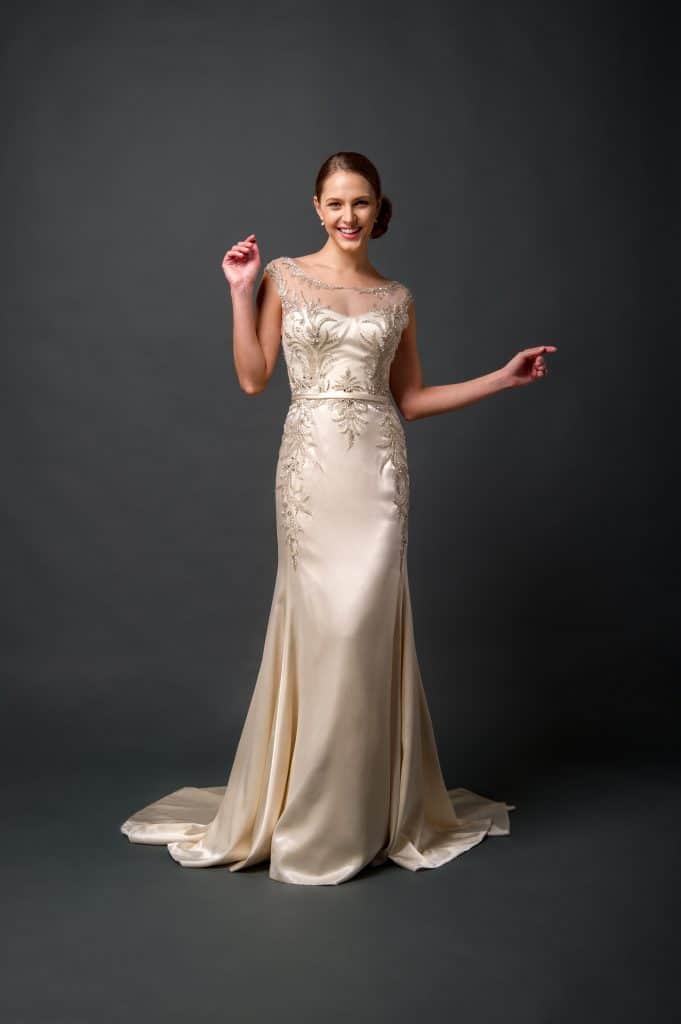 Trumpet
For those brides looking to accentuate their curves and show off that hourglass figure, the trumpet gown is a great option. Following the natural contour of your body shape, the trumpet silhouette is tightly fitted along the body and flares out from the mid-hip, resembling the mouth of a trumpet. As the flare of the skirt widens at a higher position from the mid-hip, this style of dress can provide greater comfort for you, as it is less restrictive.
This curve-enhancing style, also know as fit'n flare, is great for those brides looking to show off their body shape and emphasize their natural figure. Note, similar to the trumpet gown, the mermaid bridal silhouette is tightly fitted through the body, however the key difference between the two is where the flare starts at the skirt.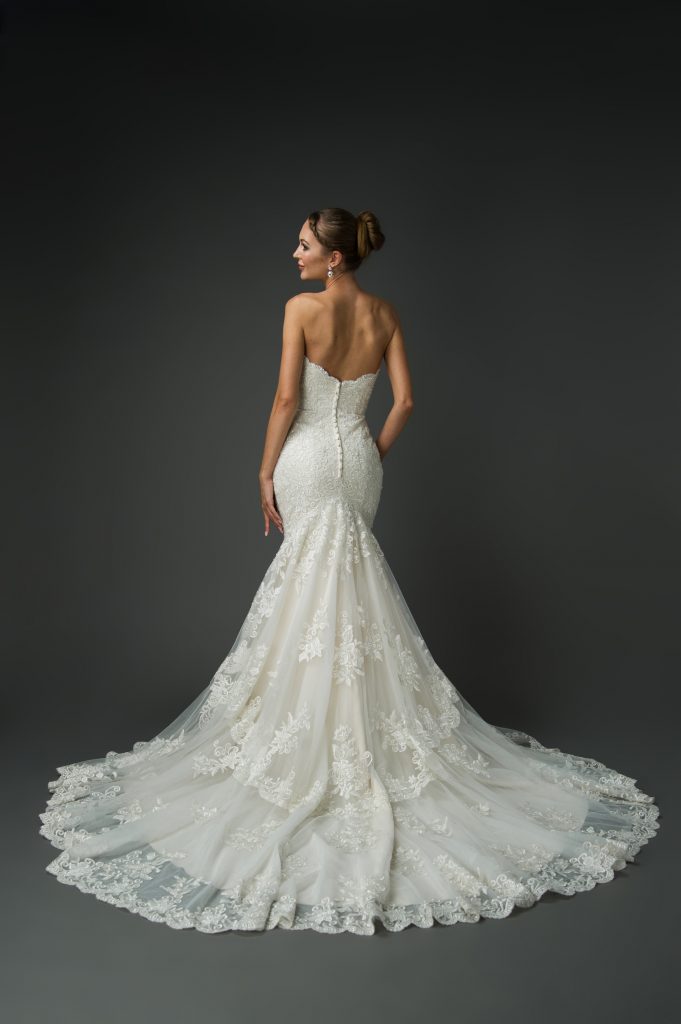 Ball Gown
Have you ever dreamt of a classic fairy-tale wedding? Then the ball gown silhouette might be the right choice for you. Also known as a princess gown, this timeless and elegant bridal silhouette features a slim cut fitted bodice that extends out from the waistline into a full voluminous bell-shaped skirt.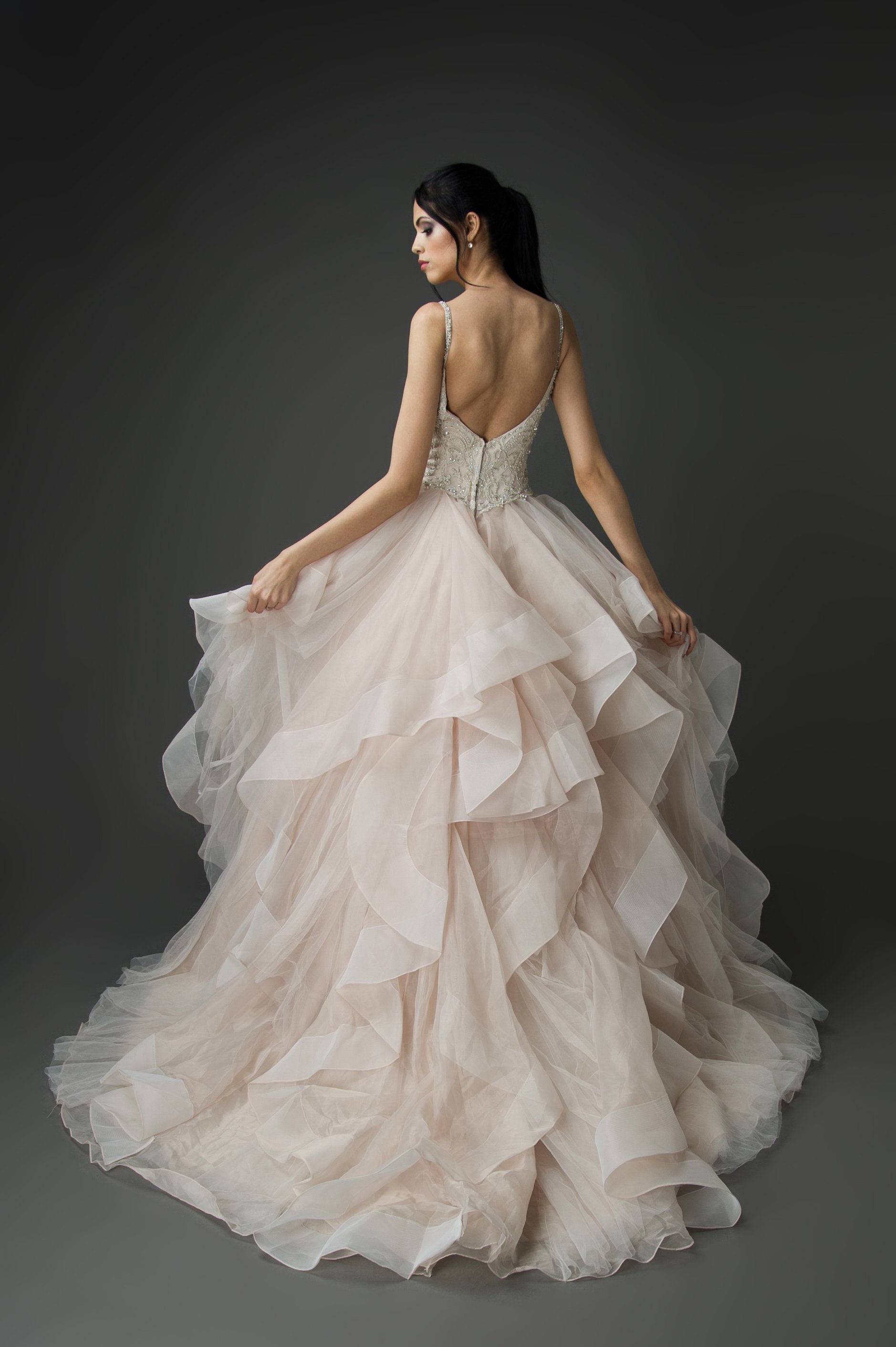 Sheath
This effortlessly chic bridal style will help you achieve a simple yet sleek look for your wedding day. The sheath wedding gown features a slim body-hugging design that flows along your body's natural shape, creating a narrow silhouette. The lengthening nature of this design is great for those brides looking to achieve an elongated and slender look.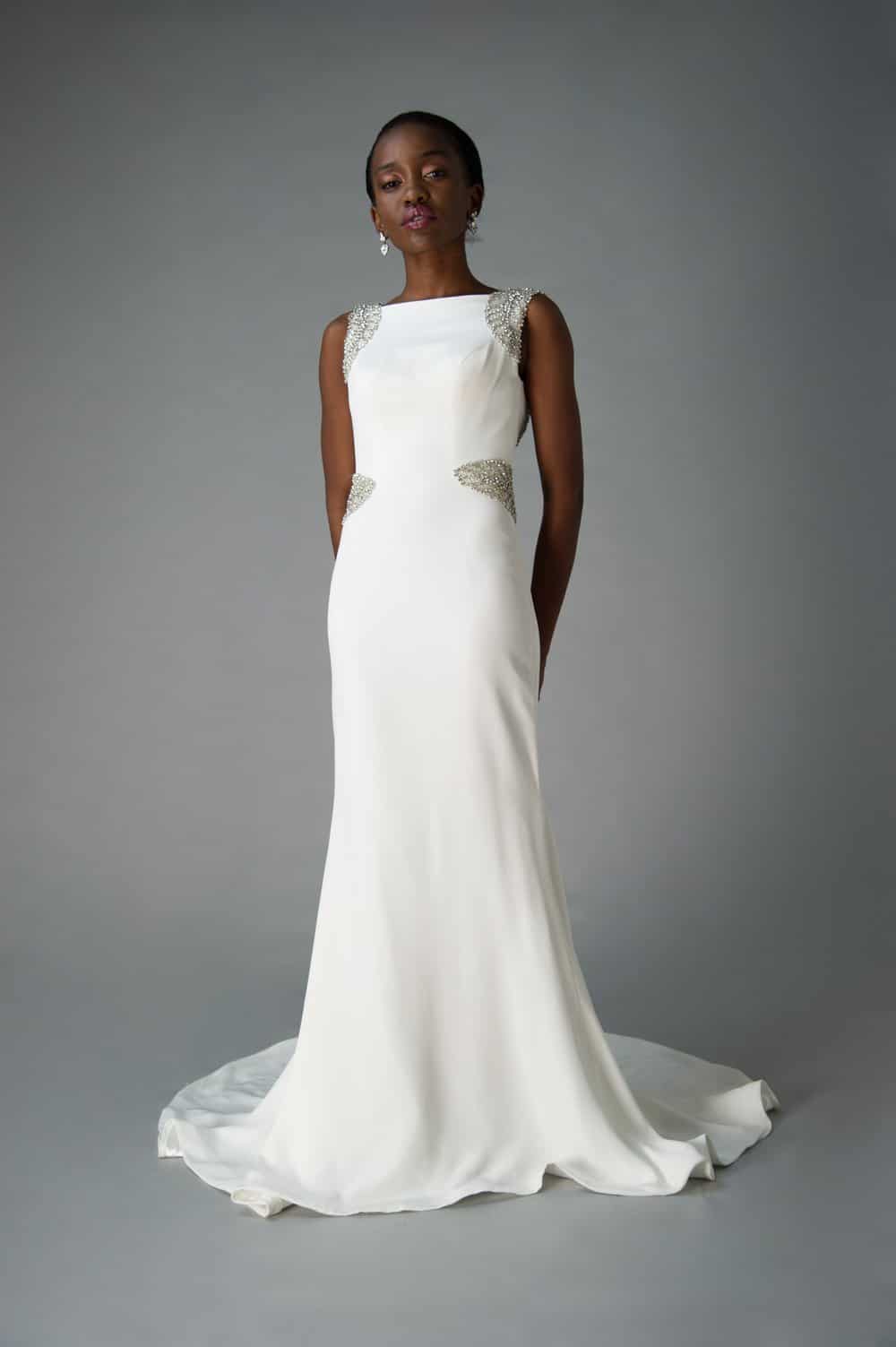 Post by Georgia Aristide-Oke.