It's no secret that Grace + Ivory loves supporting women. We constantly write about other women who own wedding businesses, we make an effort to highlight women-owned businesses in Chicago and DC, and - best of all - a portion of every Grace + Ivory wedding dress sale goes to supporting women's programs around the world.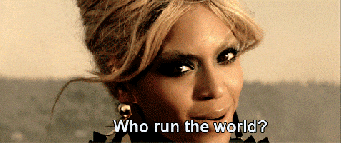 Yeah, we also love this gif. It's not our fault it's true!
So it should come as no surprise that we are proudly participating in this year's Women-Led Wednesday holiday sale on Wednesday, November 25! It's not just an excuse to give you a fabulous discount - get a $50 try-at-home gift card for your brides to be for just $25 with WOMENLED2020 at checkout (!) - It's also a great way to encourage everyone to start their Black Friday shopping early - with women-owned brands.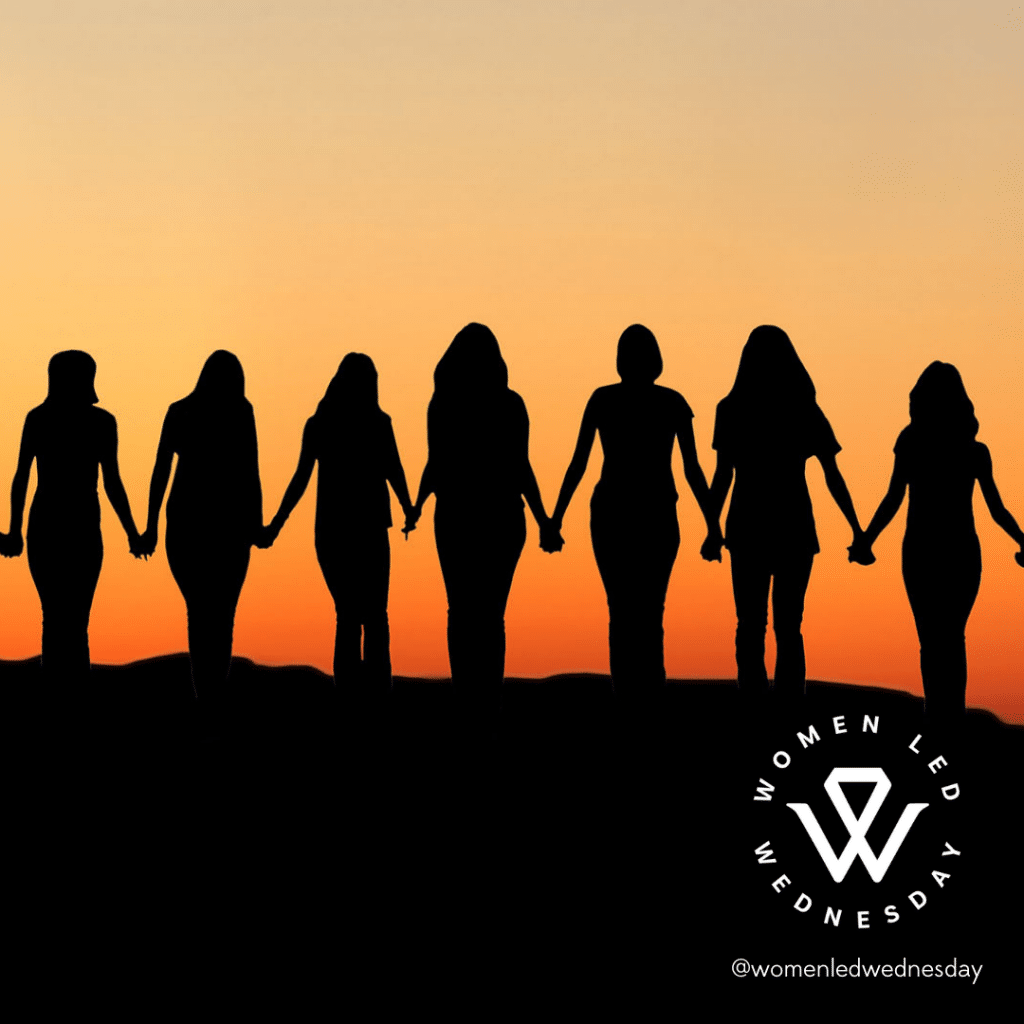 With a $50 gift card from Grace + Ivory, you can get TWO try-at-home dresses for a bride-to-be. You'll be helping her try on her dresses in a comfortable, Covid-safe way. We launched out try-at-home program over a year ago, making us one of the first and only wedding dress brands to do so!
We've written extensively about the benefits of try-at-home, tips for your try-at-home experience, and some advice from a try-at-home Grace + Ivory bride. There are so many reasons to try on your wedding dress at home. First, it's one of the safest ways to try on a wedding dress amid the pandemic. It's also so convenient! You don't have to book a short window at a bridal shop, no long drives to the city. You get to pick who sees you try the different styles, and there are no pushy sales assistants encouraging you to buy a dress in a champagne-tinted haze.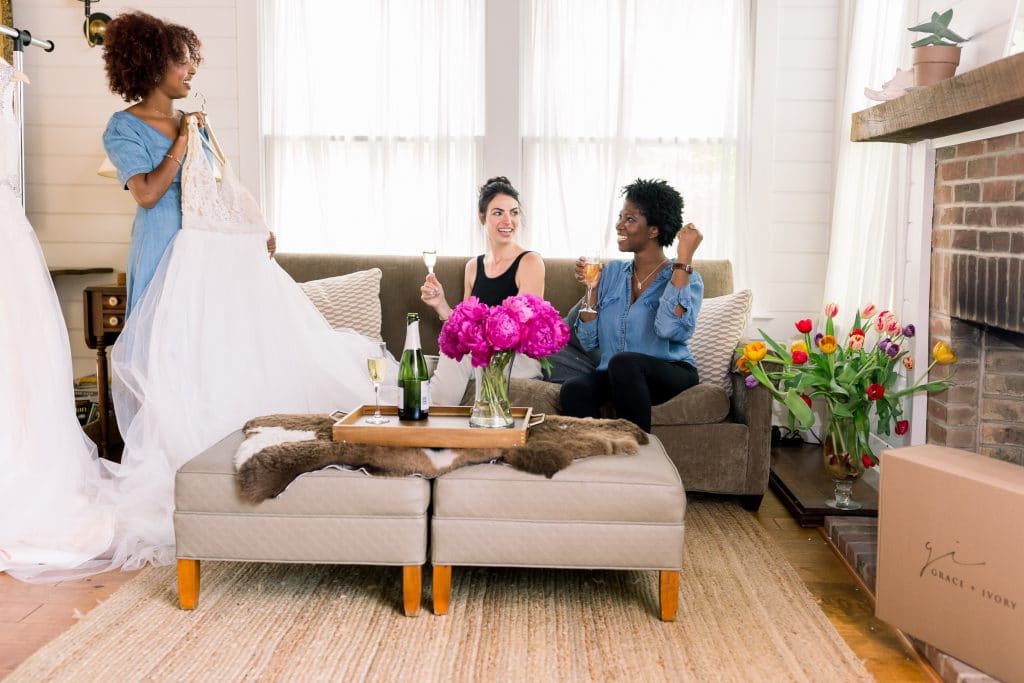 This could be you and your try-at-home crew!
Now that you know how great a Grace + Ivory gift card will be for your bride-to-be, back to the importance of supporting women-owned businesses with Women-Led Wednesday! When you buy from women-owned businesses, you are supporting a burgeoning part of our economy. Women who own small businesses also tend to be younger than the average small-business owners, which means that you're supporting a new generation of entrepreneurship.
According to Guidant Financial's 2020 Trends for Women in Business report, just 27% of small businesses are owned by women. Less than a third! Did you know that as of 2018 there were more Fortune 500 CEOs named James than women of any name? In addition, millions of women have been forced to leave the workforce creating an even larger disparity.
We are not okay with this! To learn more about how you can join in and support women-led brands, head on over to @womenledwednesday. As we support women - particularly in small businesses - we're supporting the economy in these dire times. Covid-19 has disproportionately impacted small businesses, so it's really important that everyone shops small this holiday season!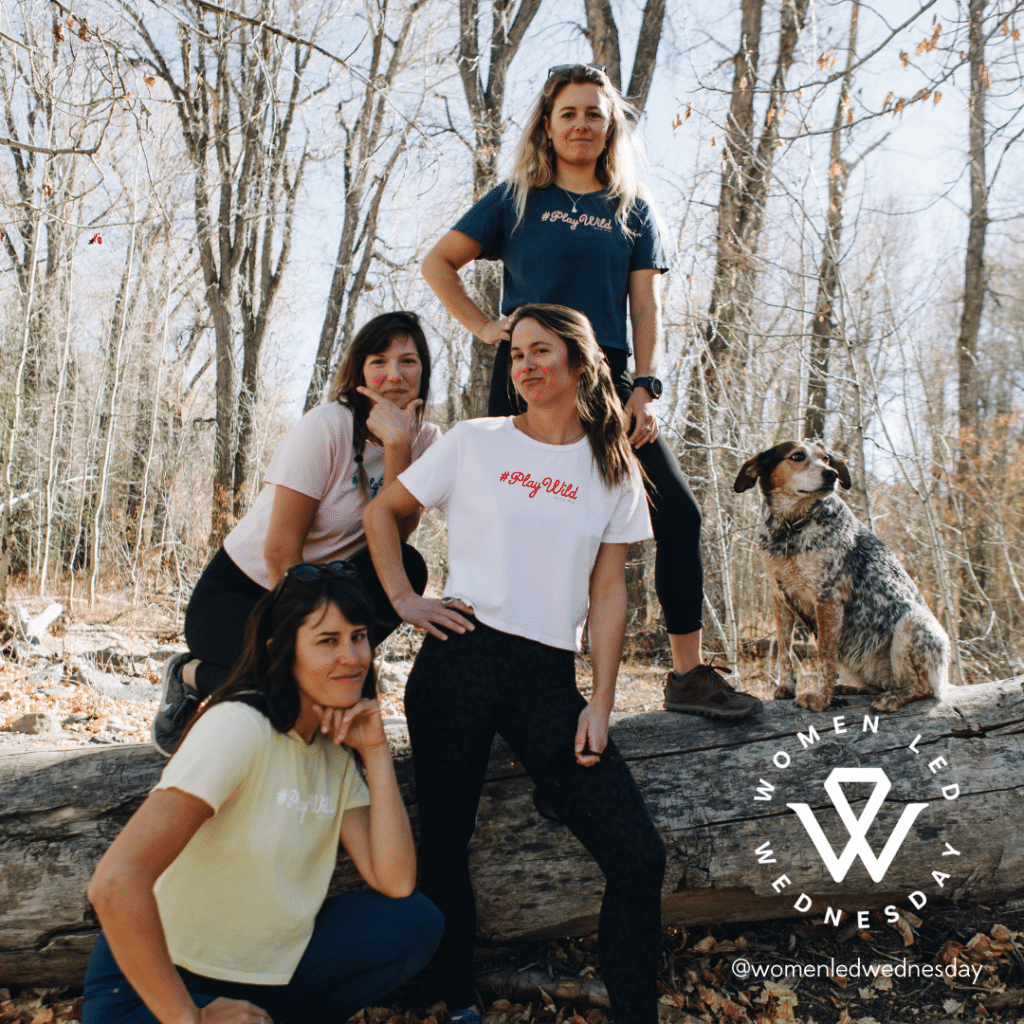 If we shine the spotlight on women leaders, more women will become empowered to become leaders themselves. They will become thought leaders, business leaders, philanthropic leaders... and so much more.
This week, join the Women-led Wednesday movement! Get a $50 gift card for just $25 for your favorite bride-to-be with code WOMENLED2020. When you're done, check out the Women-Led brand directory at @womenledwednesday to discover and support other women-led brands! Why? Because investing in women in leadership is simply good economics!