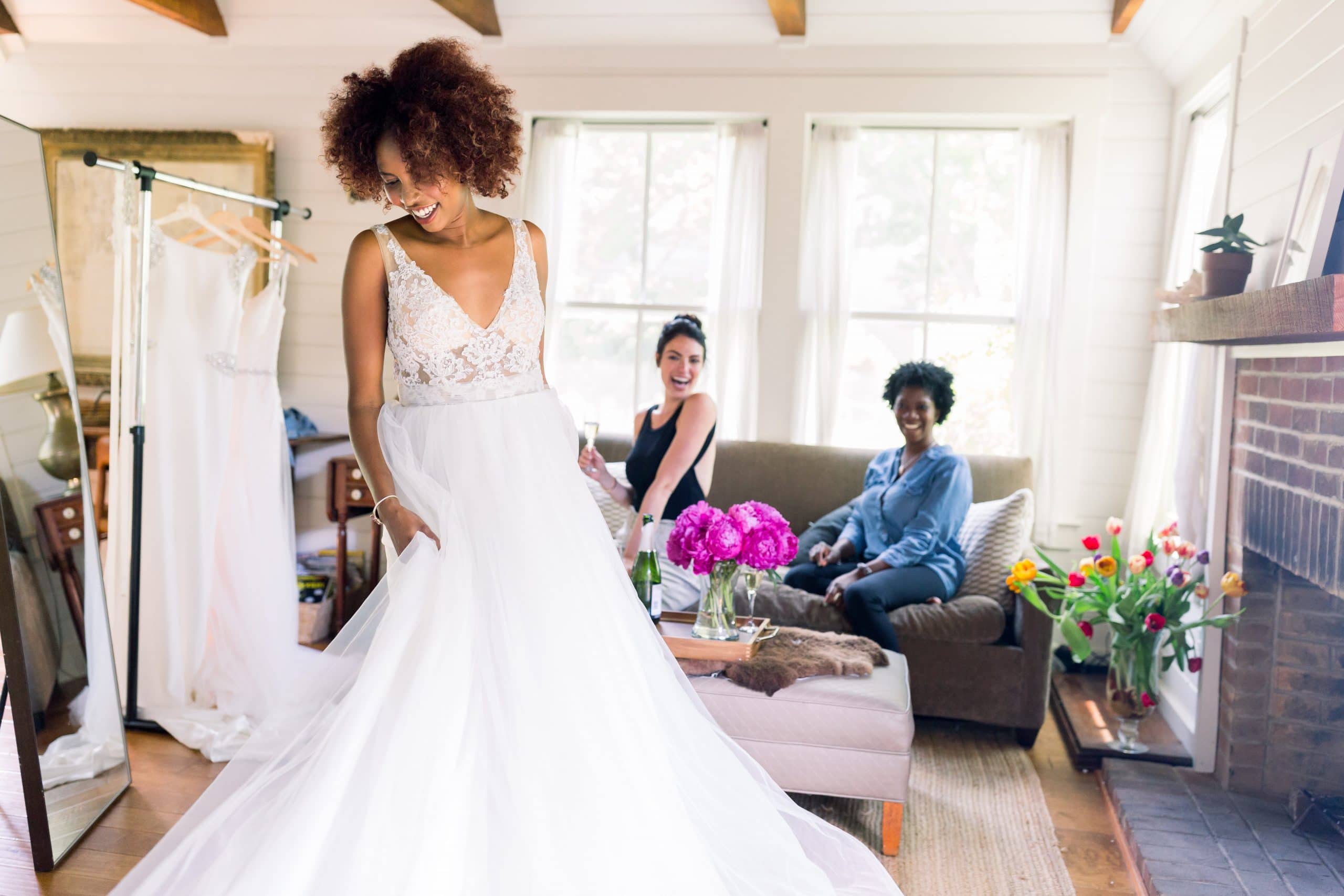 Along the way of our Grace + Ivory journey, we've had the chance to meet kickass people who inspire us with their work.  There are entrepreneurs, influencers, and social enterprises that are doing what they can (in their own way) to make the world a better place. We feel driven to share more about these leaders and are excited to start our "Business Done Differently" blog series.
For our first post, we have a Q&A with Sarah of Sarah Bradshaw Photography. Based in DC, we've had the privilege to work with Sarah on different projects and know firsthand the infectious energy that she brings into the room. Her work is built on her heart for storytelling. She fuses creativity and elegance to create what she calls "Fine art wedding & editorial" photography.
Photography of our Try-at-Home Program done by Sarah Bradshaw Photography
Learn more about Sarah and how she is doing business differently below!
---

Favorite coffee in D.C.?
My favorite coffee in DC is Philz. I love the friendly service and deliciously smooth coffee! But my favorite coffee shop space for meetings or getting work done is Wydown at Apollo on H Street. Open and airy space and beautifully designed interior.
You love storytelling, what's one of your favorite stories ever told?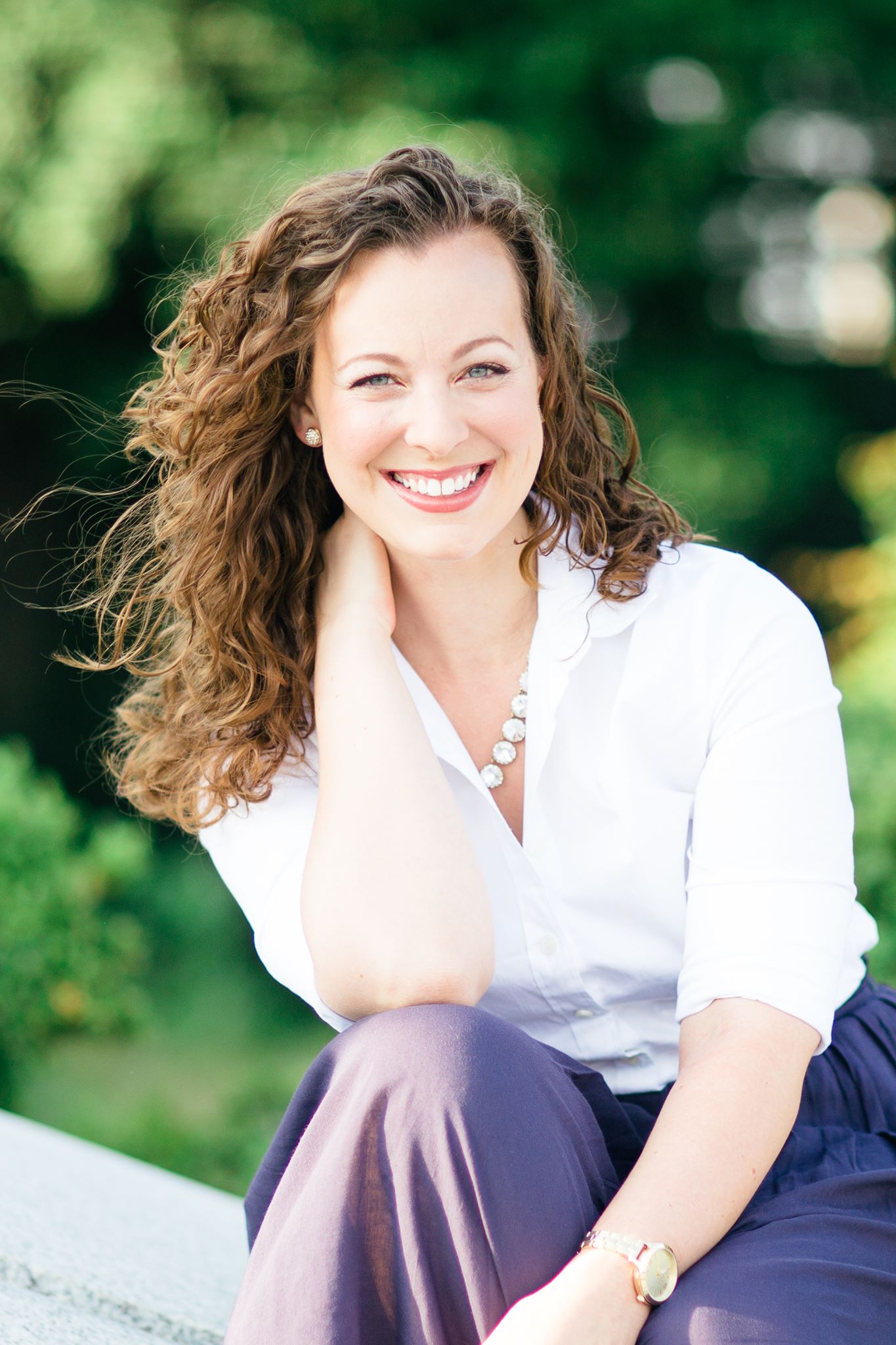 My own love story is my favorite to tell. I still can't believe my life is real life— I feel so thankful and so blessed to get to live it. 

One of your core beliefs is "I believe even the hardest days have moments of joy worth celebrating." What inspired this value?
My faith-inspired this value. I'm a Christian, which means I believe that God created the universe, created us, and plans out our lives and our days. I also believe that He is kind and compassionate in what He brings into our lives, all for our good because He loves us. This firm belief influences the way I view every single thing and causes me to look for the joys and the blessings in everything. And I've found that joy and gratitude are choices, all based on mindsets. Looking for things to celebrate, even on the worst days, helps me choose joy.

You stumbled into wedding photography in 2008. When you realized you loved it, how did you get your first clients?
Friends of friends! I started sharing my work on Facebook and on my Blog, and telling everyone I knew that I was a photographer. A few friends got engaged and asked me to photograph their wedding, I shared it everywhere I could,
and then more friends asked me to photograph their weddings, and it just snowballed from there!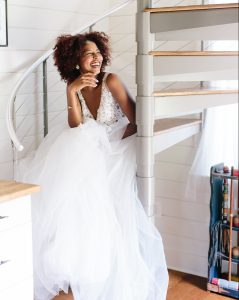 Where do you see your business going in the next few years? Any big dreams or goals?
I have massively huge dreams and goals! I'm not ready to share all of them (yet!!), but I am adding
associated photographers to my team in 2020 and I'm excited for the opportunity to serve even more couples in the upcoming years!

What's your advice to women looking to switch industries in their careers?
Read, read, read, read, read! Build yourself your own custom MBA track— there are so many resources on entrepreneurship, leadership, efficiency, management, and more. Grow a hunger for knowledge, especially in the areas that you feel weak or disinterested. And ask lots of questions of people doing what you dream of doing! 
---
A huge thank you to Sarah for taking the time to speak with us. If you'd like to keep up with Sarah follow her on Instagram and check out her website. She also has an amazing newsletter that we always look forward to getting in our inbox. We highly suggest subscribing!
If you know of other people who are doing business differently let us know in the comments below! We'd love to learn more.